the best accommodations in the center of Madrid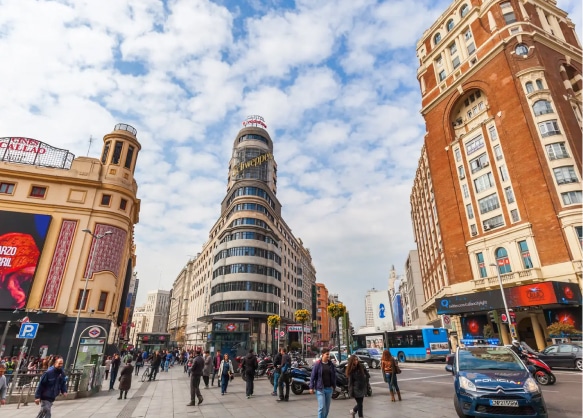 Woohoo Suites Madrid is located a few meters from the famous Gran Via and the Plaza de Callao, the essence of the capital. Enjoy an unbeatable stay in the heart of the city, where history and atmosphere merge with the best musicals of the moment and the most famous fashion stores.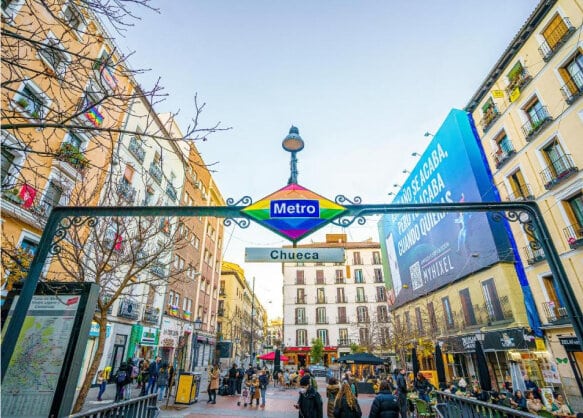 Woohoo Rooms Chueca is located in the central district of Madrid, bordering the popular streets of Gran Vía, Barquillo and Hortaleza. During your stay you can enjoy an incredible gastronomic proposal and the most alternative fashion stores, in an atmosphere of fun and modernity.
The most chameleon-like street in the city center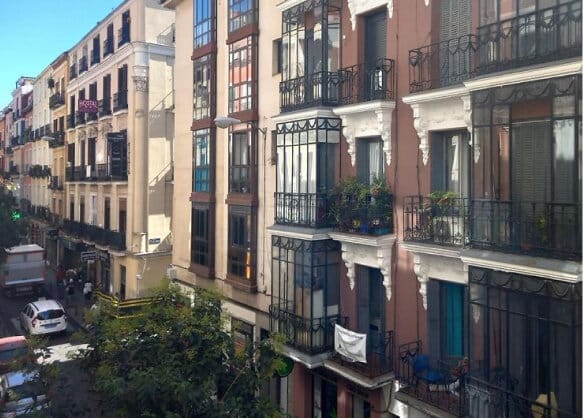 Woohoo Rooms Hortaleza is located between the streets of Fuencarral and the neighborhood of Chueca, bordering the famous Gran Vía in Madrid. With four centuries of history and almost a kilometer of road, its street is lined with strollers, cafes and bookstores. This street, which gives its name to our location, is also one of the most commercial streets in Madrid.
Always up to date and one of the most commercial in Madrid.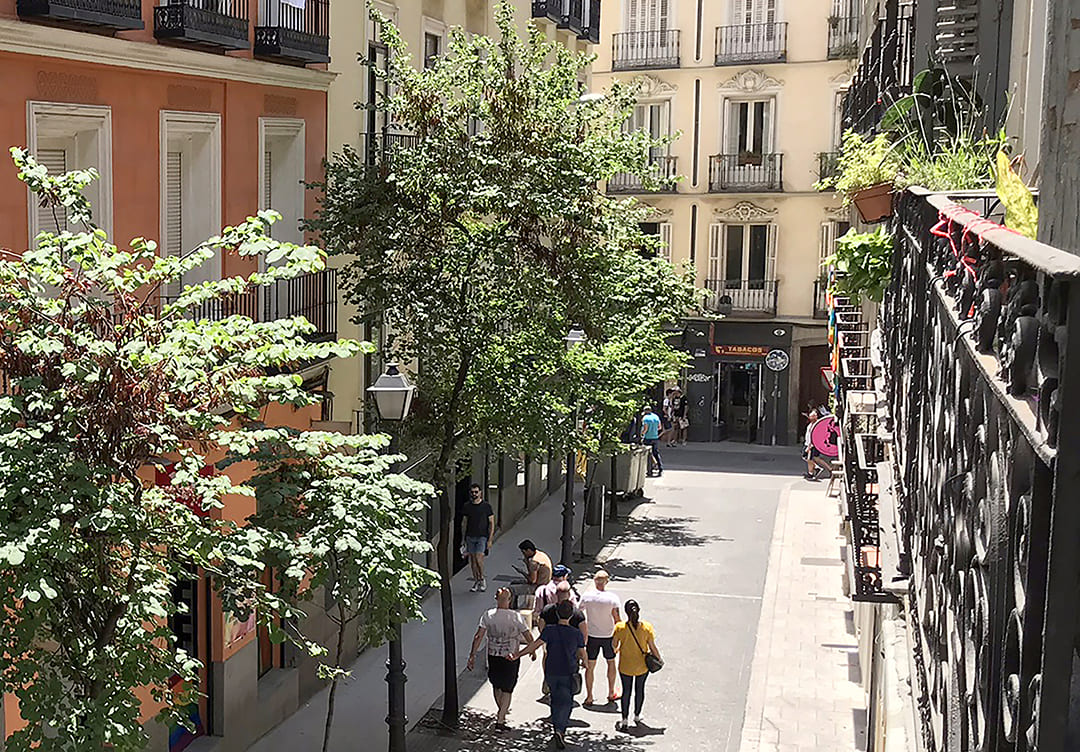 Woohoo Rooms Fuencarral is located on a shopping street in Madrid, with a wide variety of fashion stores. Due to its privileged location you can enjoy the proximity to the Retiro Park or the main exhibitions and museums of the city, such as the Reina Sofia, Prado or Thyssen.
Woohoo Rooms
Boutique Sol
Woohoo Rooms Boutique Sol is located in the very heart of the capital. A bet of the WOOHOO GROUP chain both in design and comfort, as in its privileged location next to the main tourist attractions. Enjoy a stroll through the center of Madrid seeing the best brand stores and the most emblematic gastronomic sites.
Woohoo Rooms
Boutique Gran Vía
In the heart of Madrid's Broadway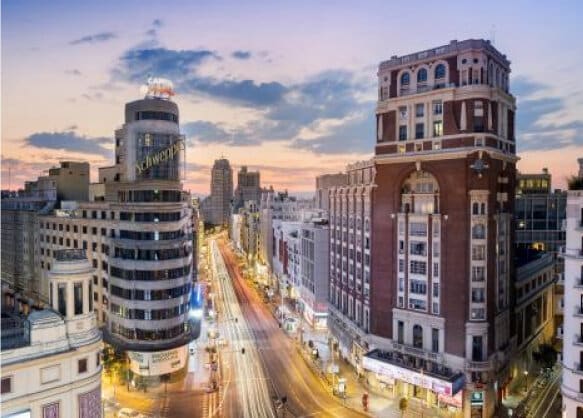 Woohoo Rooms Boutique Gran Vía is located on Madrid's Gran Vía with privileged views of the Plaza de Callao, crowned by the famous Schweppes sign. Its unbeatable location, on Madrid's Broadway, is home to a large number of restaurants, cafes, theaters, cinemas and, above all, fashionable stores.